Kai Daniel Lewis, Director of Operations
Kai joined Progressive Source Communications in 2016 as an administrative assistant. He received a BA in Literature from University of California Santa Cruz. Now as Director of Operations for Informing to Empower media, he coordinates paperback, audiobook and music video production. In his spare-time he writes and produces his own songs, tends his garden, and walks his tiny dog Pojo. He aspires to be a rock star and an educator to youth. He recently graduated from Waldorf Teacher Training.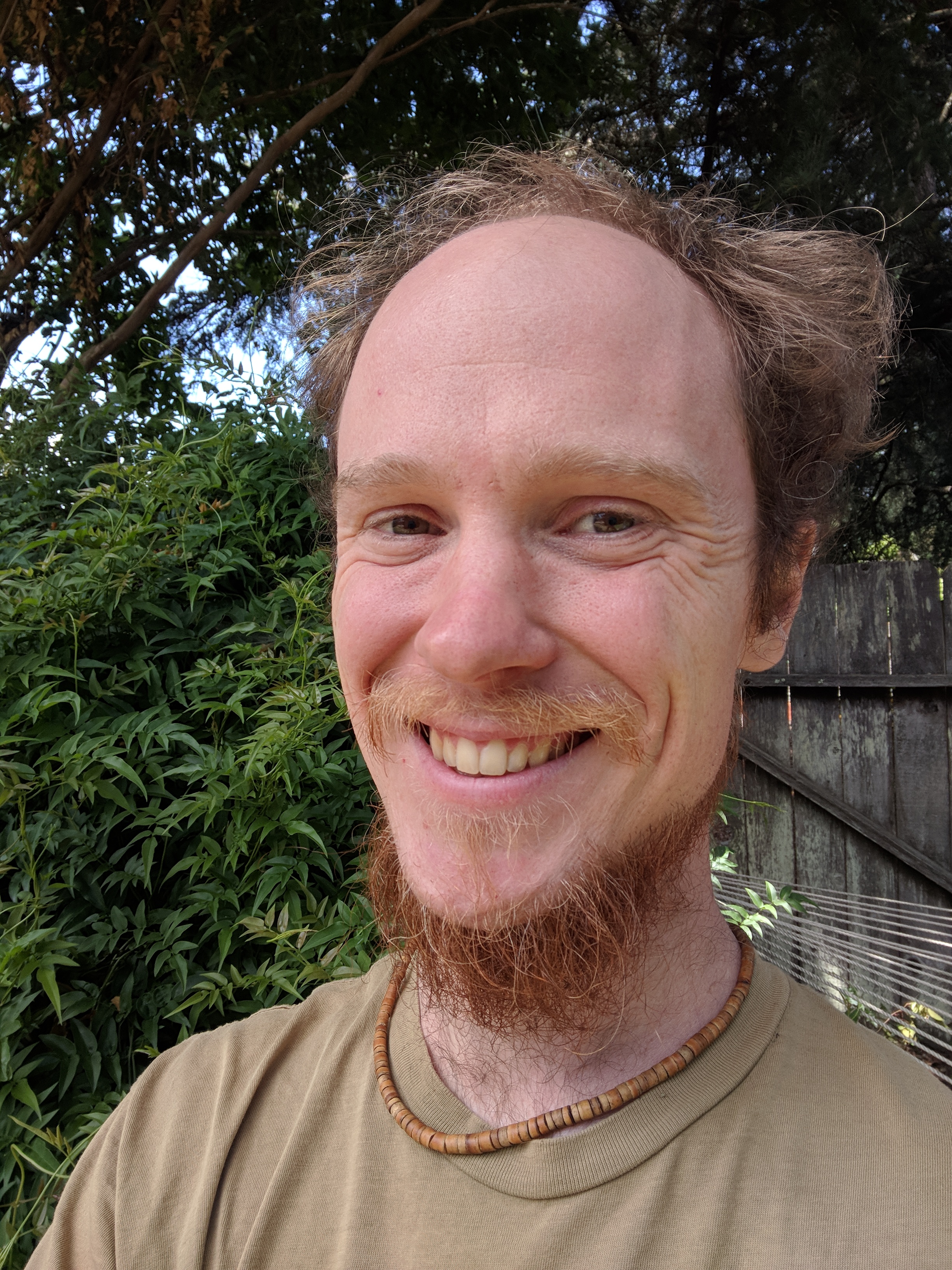 Michael Levitin, Marketing & Publicity Manager
Michael Levitin has been a journalist for more than 15 years, writing for Newsweek, Time, The Guardian, The Atlantic, the Los Angeles Times and other publications.
A graduate of Columbia Journalism School, he is an expert communicator and media strategist committed to informing and inspiring the public around issues of economic, social and environmental justice. In 2011, Michael was a co-founding editor of the Occupied Wall Street Journal that created the early media messaging of the 99%. He is the author of the forthcoming novel, Disposable Man.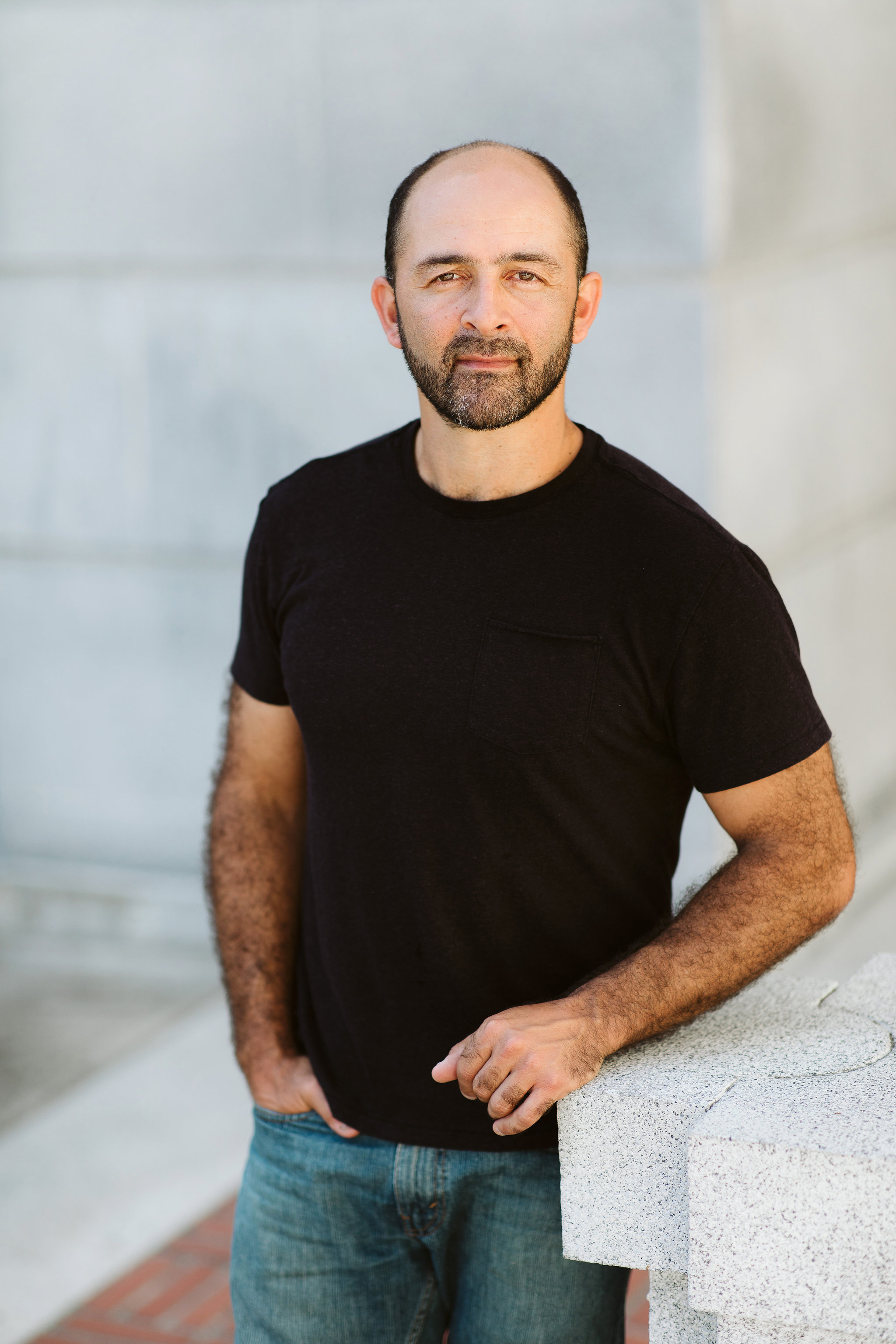 Carolyn McDonald, Executive Producer
Carolyn is the award-winning executive producer of HBO's "America's Dream", TNT's "Buffalo Soldiers" and "Freedom Song" — while running Danny Glover's Carrie Productions — and the National Geographic documentary "Bearing Light" for Big Kenny Alphin's Love Everybody.com.
She began her career in the marketing division of Warner Bros TV where she developed publicity campaigns for such films as "Chariots of Fire" and "Road Warrior" and was later a production executive at Cinecom Entertainment Group.
As Executive Producer at Informing to Empower, Carolyn has been charged with developing and producing a mini-series based on the critically acclaimed historical biography, "Staking a Claim: the Making of an African-American Oil Dynasty". She has also been involved in the marketing strategy for the imprint's new release, "America 2034: Utopia Rising."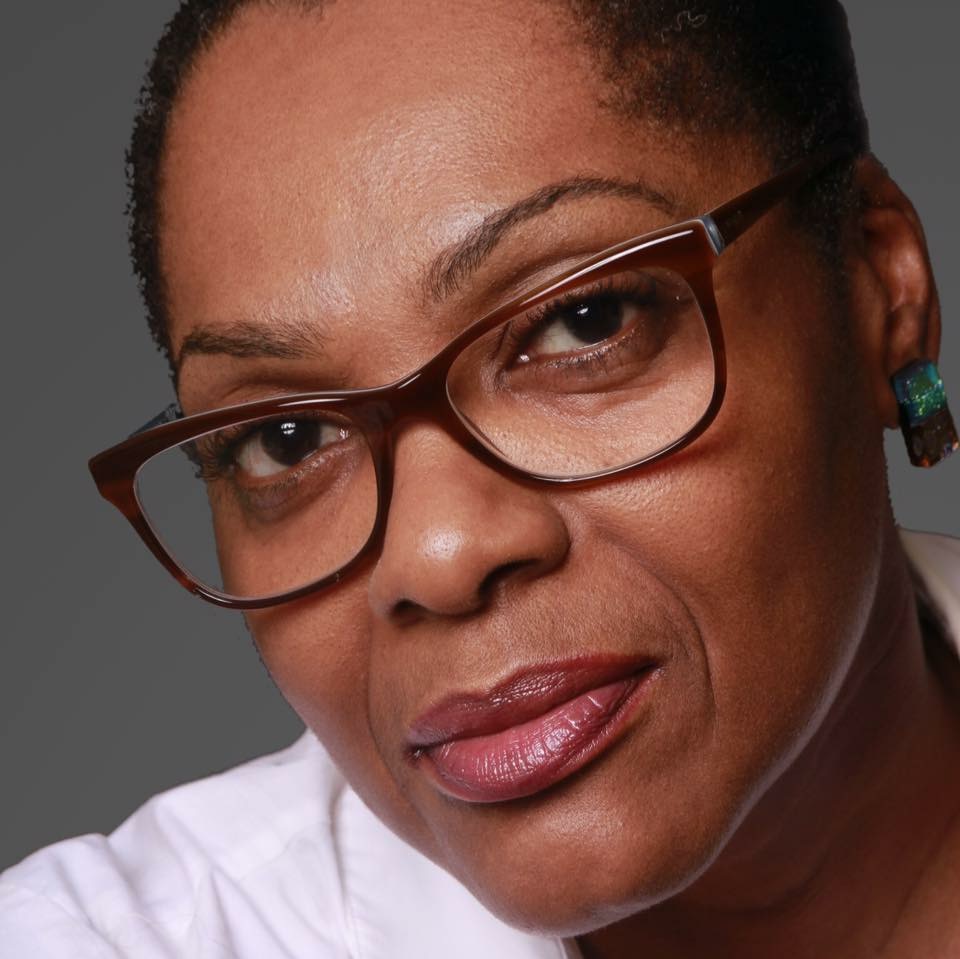 Tomas Marsh, Audio Engineer
Tomas has been a music and audio producer based in the New York area since 1993. Projects include album production for indie artists and audio production for museum tours, film/TV and audiobooks, including sound design and soundtrack composition. Brazilian born samba and soccer fanatic, yogi, husband and father.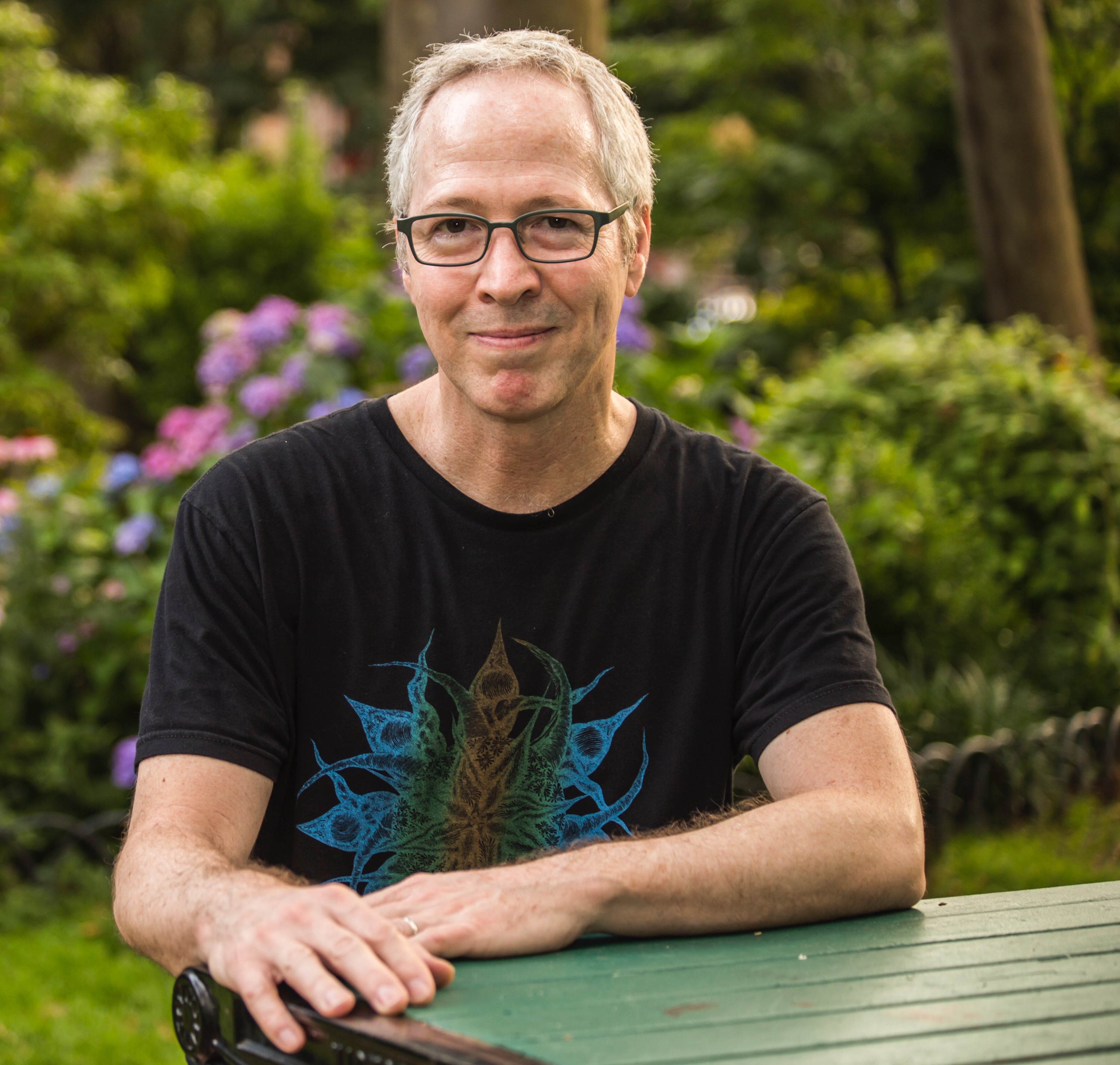 Djurica Bogosavljev, Senior UI Developer
Djurica holds a Bachelor degree of Computer Science. As a freelancer over the last 13 years he has worked as a designer and developer , meeting client needs for web site project's in both the United States and Europe.
Djuka is a professional front-end designer and developer specializing in WordPress theme building and customization, UX/UI design and mobile experience. His special focus is on Front-End Design and Development, UX/UI, and visual appeal. Father and husband, big fan of Tom Hanks and Robert De Niro movies.
Design and Development are his way of life.