Djurica Bogosavljev – Software Engineer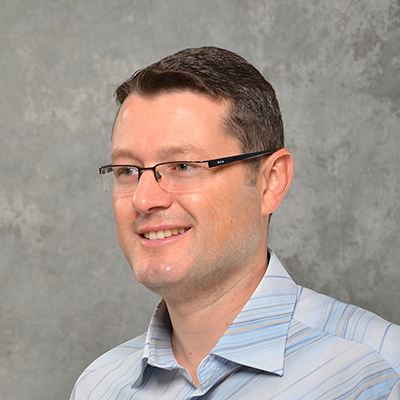 Djurica holds a Bachelor degree of Computer Science. As a freelancer over the last 15 years he has worked as a UI designer and developer, meeting client needs for web site project's in both the United States and Europe.
Djurica is a professional front-end designer and developer specializing in WordPress theme building and customization, UX/UI design and mobile experience. His special focus is on Front-End Design and Development, UX/UI, and visual appeal. Father and husband, big fan of Tom Hanks and Robert De Niro movies.