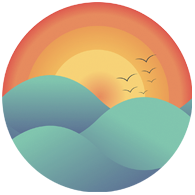 The Climate Solutions Advocacy Institute (CSAI) was formed in response to the urgent call by the United Nations in February 2022 to "implement changes now in terms of how we organize our societies," in order to avert global climate catastrophe.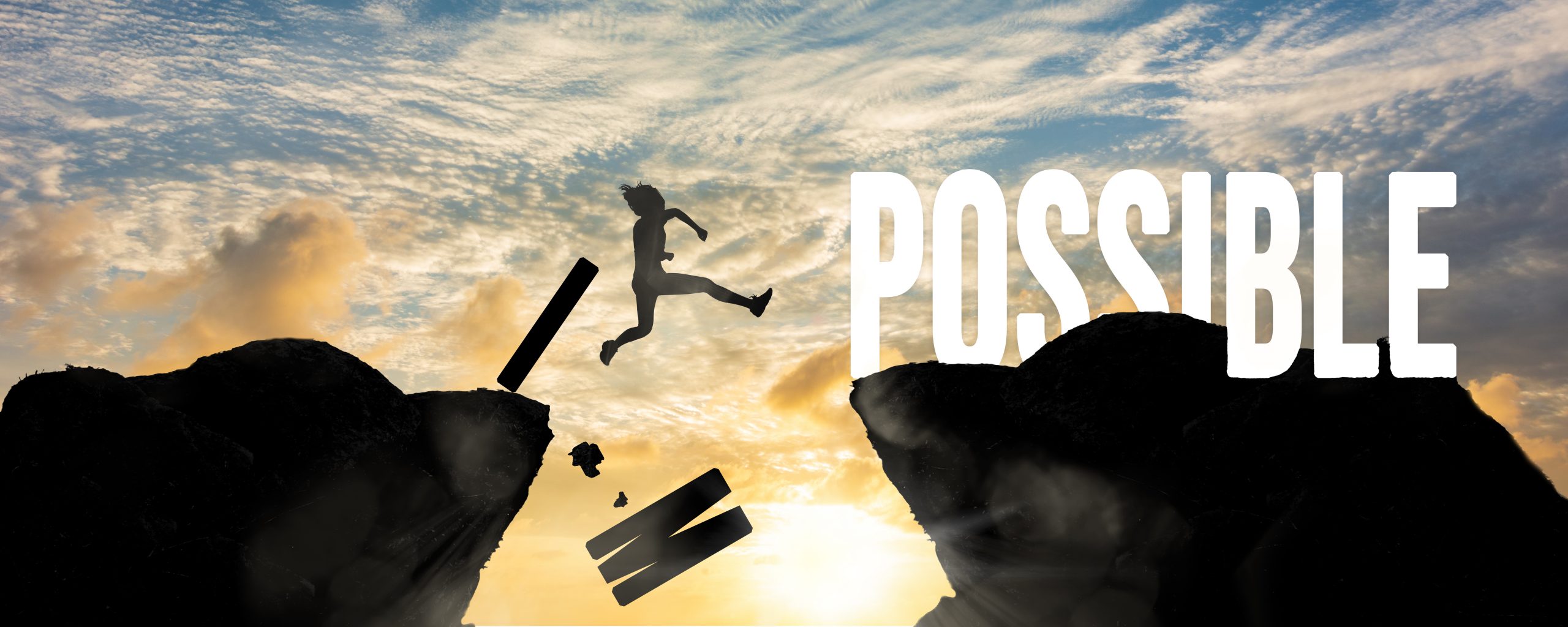 CSAI's mission is to facilitate that reorganization so that our governments can implement transformative large scale climate solutions now. Our unique two phase approach is:
To help students and faculty in environmental science departments and law schools dream innovative, scientifically-vetted public interest climate solutions into legislative being.

To create narratives and use evolutionary media, in the form of short web videos and petitions, to build and focus the massive public awareness politically required to assist state governments to implement large scale climate solutions.
While in its formative stage, the Climate Solutions Advocacy Institute is being incubated as a project of Informing to Empower, a California-based educational 501(c)3 non-profit organization.
CSAI's university program was launched with a graduate practicum course called, "Climate Solutions Advocacy: Be the Media," during the Spring, 2022 semester at the University of California's top ranked College of Agricultural and Environmental Sciences. World renowned climate scientists Anthony Wexler and Thomas Tomich joined CSAI founder and evolutionary media innovator Jonathan Greenberg to develop workable solutions to the climate crisis, such as our Direct to EV Charging Solar Farm Solution.
In August, 2022, with the cooperation of UC Davis Law School Dean Kevin Johnson (who explains why he sees climate justice as a core civil rights issue in this video), CSAI's Jonathan Greenberg taught an experimental new practicum to law students called, "Drafting a Solar Farm Bill."
The class objective was to create a white paper to advise CSAI on its development of a solar farm solution to allow California to meet its urgent goal of creating 100% renewable electricity for the state's enormous needs by 2045.
Faculty experts at UC Davis helped to advise students as they investigated, evaluated and recommended strategies related to green bond financing, regulatory oversight, power purchase agreements and land leasing.
The class consulted with key experts from the California Treasurer and iBank offices, as well as experts and representatives in the state legislature, solar farm operators, agricultural, environmental and climate justice organizations, to facilitate the creation of a conscientious public interest solar solution.
In September, 2022, a concurrent practicum course, open to all UC Davis grad students, called "Revolutionary Organizing for Climate Solution Implementation" (ECO 290) was taught by CSAI's co-founders Jonathan Greenberg and Anthony Wexler, as well as Colin Murphy, Deputy Director of UC Davis' Policy Institute for Energy, Environment, and the Economy.
The class researched and conducted direct outreach to build support for EV charging solar farms, while gathering feedback from numerous stakeholders and grassroots organizations about the solution.
CSAI's collaborative law and environmental graduate practicum program will be followed by an  evolutionary media advocacy campaign to build the massive public awareness around a proposed transformative climate solution.
We are currently implementing our unique five step program around a California solar farm solution that would finance the largest utility scale renewable energy climate mitigation program in history. The solution is described on CSAI's page here.
CSAI's five steps to making possible the implementation of transformational climate solutions that have, up to now, seemed impossible, are:
Dream Solution Into Being.
In a university graduate level environmental science practicum class led by a top faculty climate scientist and a communications expert, develop a transformational mitigation solution & create a hyperlink sourced story, short narrative video and petition to describe it.

Collaborate to write the bill.


 A law school practicum class  collaborates with faculty and key climate staffers on state legislative committees, as well as industry and climate organizations,  to draft a legislative white paper  providing recommendations for making the solution into a widely supported bill. A simultaneous grad level  "revolutionary organizing for climate solution implementation" practicum engages environmental and climate justice organizations to provide input,  and build grassroots support, for the bill.

Public Awareness = Transparency.


With the draft of a legislatively supported bill in hand, CSAI directs an evolutionary marketing campaign to build support from  grassroots district.

 Political Awareness = Accountability.
Petition signers are addressable for follow up emails, broken into local districts, allowing follow up notifications on each state legislator's position and vote.

Transparency & accountability = Systematic Integrity.


This will empower citizens, and our local governments to "organize differently," and more effectively,  to implement urgently needed large scale climate solutions that serve the common good.
This year's seed stage funding for the Climate Solutions Advocacy Institute has been provided by its founder Jonathan Greenberg through the seven year old non-profit Informing to Empower.
Informing to Empower's mission is to help build a stronger democracy together by using digital media to bring greater transparency and accountability to government. The organization's past projects include the Candidates Video Debate, launched in 2020, and InformYourVote.org, which, in 2021, was the most widely used online voter education resource for the NYC Mayoral election. 
For more info, please contact info@InformingToEmpower.org
The Climate Solutions Advocacy Institute is a new project of Informing to Empower, a California-based educational 501(c)3 non-profit organization.
Informing to Empower's past projects include the Candidates Video Debate, launched in 2020, and InformYourVote.org which, in 2021, was the most widely used online voter education resource for the NYC Mayoral election, then largest ranked choice voting contest in U.S. history.